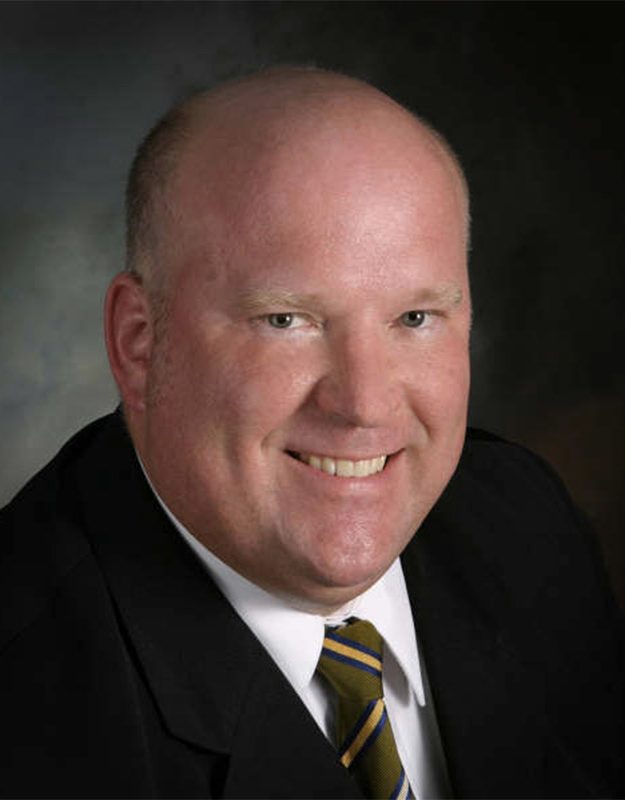 Thomas Christopher
Attorney
Thomas Christopher was born in Los Angeles, graduated from California State University Northridge (CSUN) and received his Juris Doctorate degree from Southwestern University of Law. He is an experienced litigation attorney with a background in estate planning, business consulting and civil litigation, and achieved partner status in two, well-respected firms.
Tom is a member of the Trusts and Estate Sections of the California State Bar and Los Angeles County Bar Associations, and is a member of the San Fernando Valley Estate Planning Council, the Aegis Senior Resource Council and Senior Services Business Council.
A San Fernando Valley resident, he is married with three children and is the Director of Development & Planning at First Lutheran Church of Northridge. Community involvement, family activities and sports are his private passions. He is also a board member of the North Valley Regional Chamber of Commerce.
Tom Christopher's Helpful Links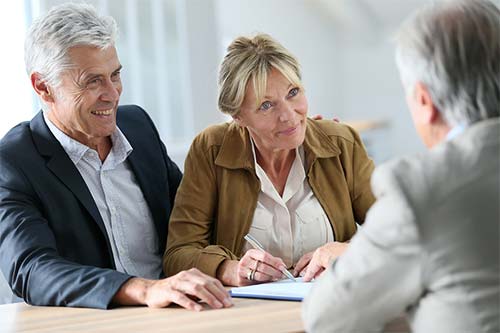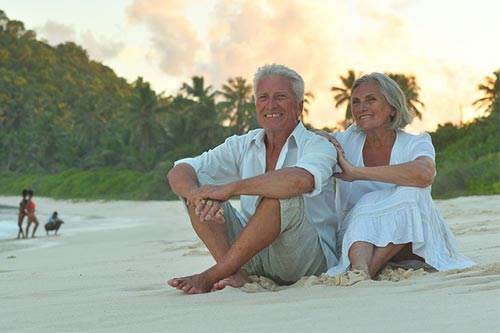 Estate & Trust Administration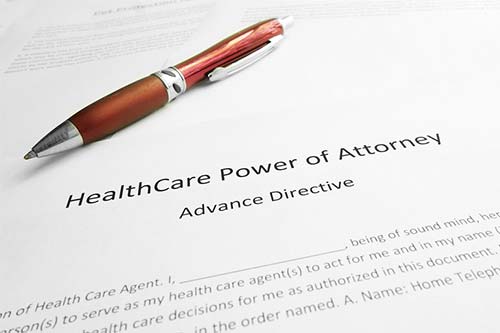 Advance Health Care Directive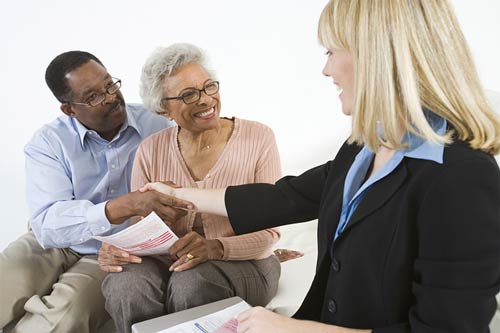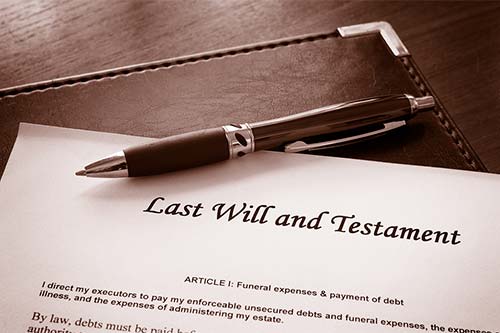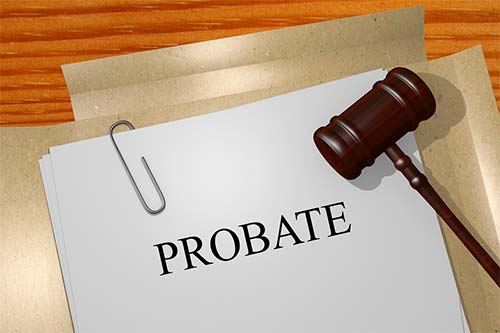 Have Your Family Covered
Call Today
(818) 360-9500
GET YOUR FREE CONSULTATION