Hear From Our Happy Clients
Tom Christopher is amazing and works with the highest integrity! He did our Living Trust 8 years ago and is always available to answer questions. Highly recommend Tom.
Yelp
Very friendly and helpful. I was a walk in, to the Thomas Law Office today. His assistant was very kind and helpful allowing me to see Mr. Thomas, making a appointment on a short notice. He was very quick to pick up on my problem in relation to Law. I asked questions and he gave me honest straight answers. I liked him and felt he was personal and professional. With regards to my Particular Law Problem. I asked him questions that were not in his field of expertise, not only gave me his time, but steared me in the right direction, saving me valuable time to pursue my problem. Putting me directly in touch with a Lawyer that is going to call me back today. I felt seeing Mr. Christopher was a win, win for me today.
AVVO
Like a lot of people, we have been putting off putting together a trust and will. Finally went to see Tom Christopher, who came highly recommended by a number of friends. He made it painless and so easy. He is so organized it is easy to have complete confidence that all the i's are dotted and the t's are crossed. 
Yelp
Honesty & Integrity. I highly recommend Thomas Christopher as a very professional, knowledgeable, and thorough estate attorney, who is honest and acts with integrity. At my initial consultation, Mr. Christopher was thorough with his questioning and brought issues to my attention that instilled a feeling of confidence in his abilities. Mr. Christopher was focused on my intentions as to what I wished to occur after my passing and updated my existing Living Trust that was 11 years old and woefully out of date. I had my trust reviewed by a different attorney 6 months prior to meeting Mr. Christopher and that guy turned out to be a dud. Mr. Christopher is easy to reach and always returns my phone calls and remains a friend and a resource to me beyond this initial case.
AVVO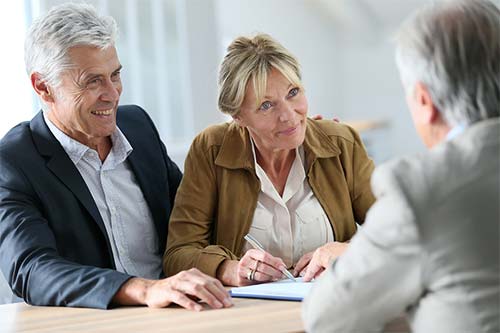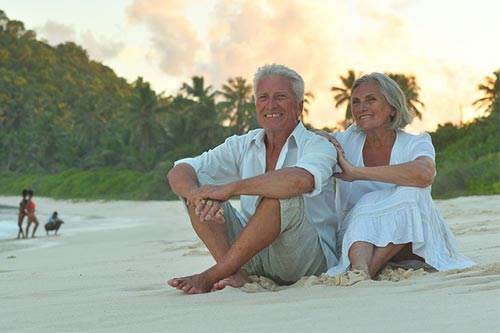 Estate & Trust Administration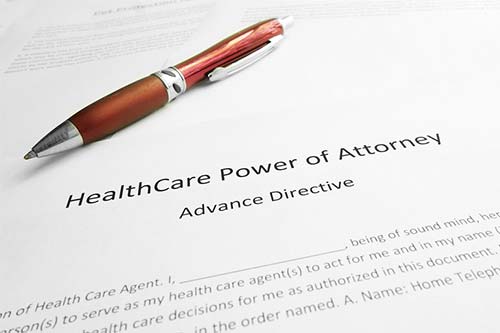 Advance Health Care Directive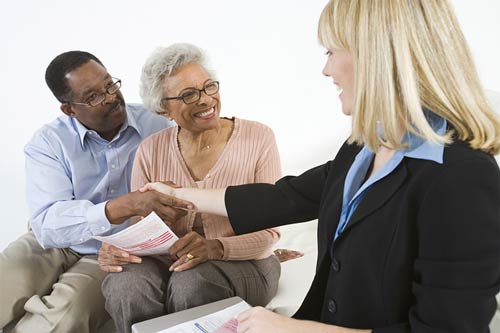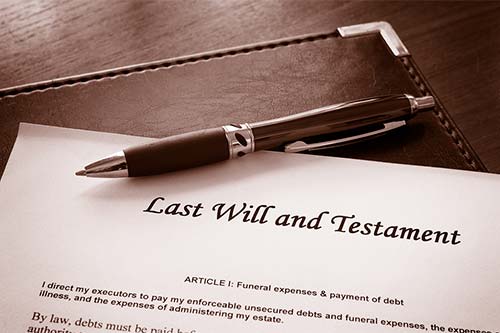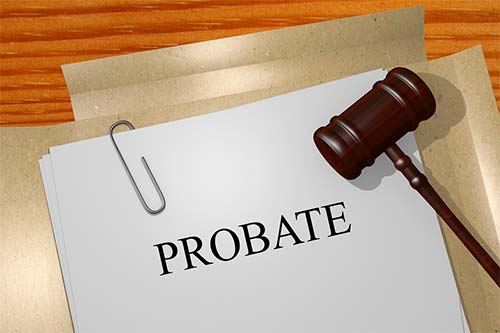 Have Your Family Covered
Call Today
(818) 360-9500
GET YOUR FREE CONSULTATION